Send & Receive Money
Quickly and easily send, receive and request money online with Kasheto.
Over 180 countries and 120 currencies supported.
Open a Free Account
See How it Works
Why should you choose Kasheto?
Here's Top 4 reasons why using a Kasheto account for manage your money.
Payment Solution for anyone.
Eliminate payment barriers with Kasheto- A Single platform for reconciliation and fund settlement into 120+ currencies and to over 180 countries. Avail Global Reach and Global scalability with Kasheto. The fastest online payment service provider you can rely on.
Find more solution
What can you do with Kasheto?
Kasheto offers a lot of services.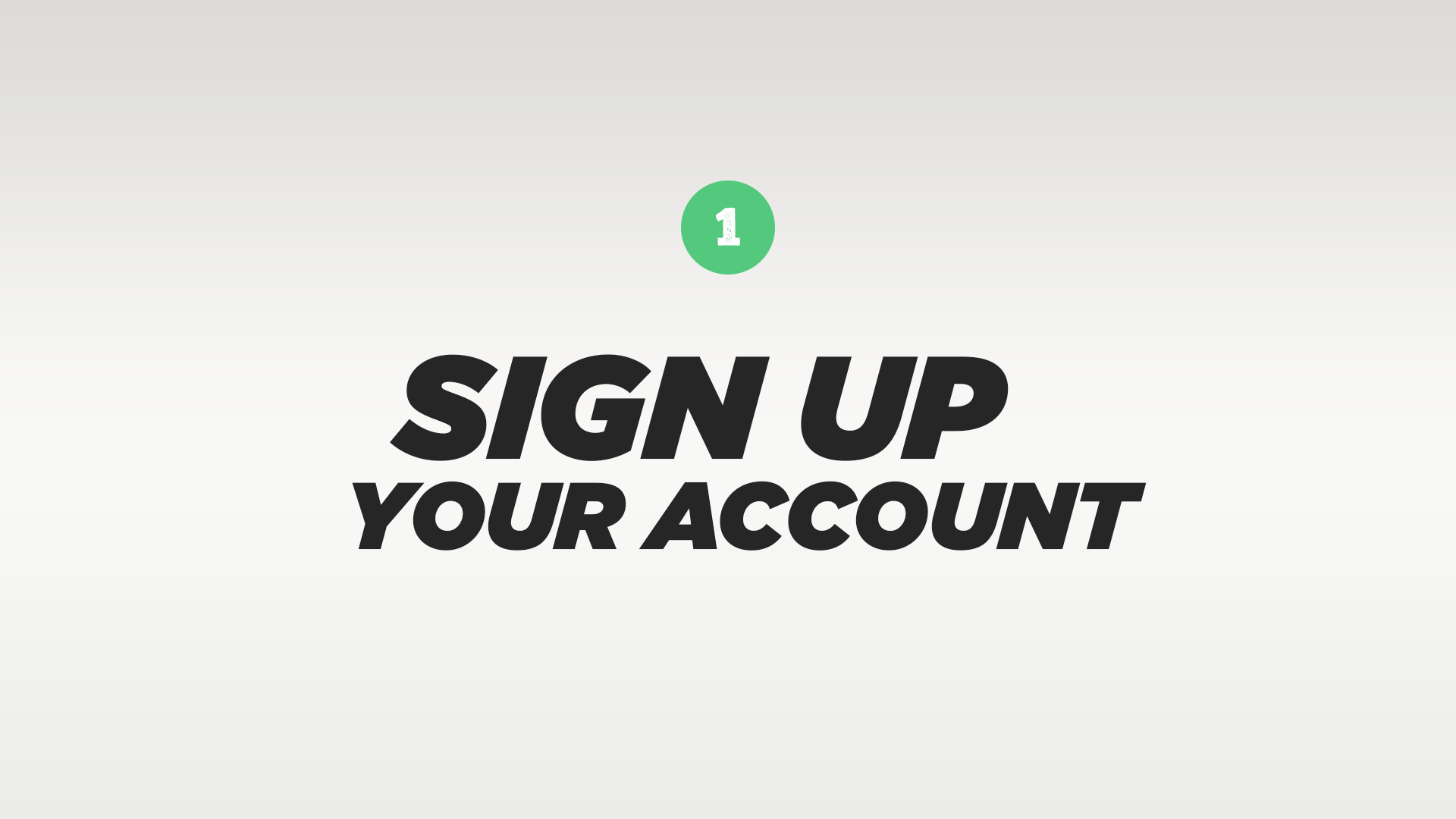 How does it work?
Send and receive money in minutes. No delay. Secure Transaction. Fast Online Payment Service.
Sign Up Account
Receive & Send Payments from worldwide
Your funds will be transferred to your local bank account
Open a Free Account
What people are saying about Kasheto
A payments experience people love to talk about
"I chose Kasheto because of the very low transaction fee. I can send money to anyone in the world and even receive funds likewise in minutes. They are trustworthy! "
Jay Shah
Founder at Icomatic Pvt Ltd
"If you're looking for the safest and instant online payment service provider, I must say you're in the right place. I have always trusted Kasheto whenever I shop anywhere in the world. I can pay for goods bought in seconds. Great service!"
Patrick Cary
Freelancer from USA
"Fast easy to use transfers to a different currency. Much better value that the banks."
De Mortel
Online Retail
"I have used them twice now. Good rates, very efficient service. Excellent!"
Chris Tom
User from UK
"It's a real good idea to manage your money by Kasheto. The rates are fair and you can carry out the transactions without worrying!"
Mauri Lindberg
Freelancer from Australia
"Only trying it out since a few days. But up to now excellent. Seems to work flawlessly. I'm only using it for sending money to friends at the moment."
Dennis Jacques
User from USA
Awesome Customer Support
Have you any query? Don't worry. We have great people ready to help you whenever you need it.
Find out more