Who we are
Kasheto is a leader in cross-border P2P payments and money transfers. Send and Receive Money instantly.Kasheto enables everyone to quickly and affordably send and receive money in more than 180 countries and territories with over 120 currencies. The brand leverages its modern and API-driven platform to bring customers and every new user across the globe together. With a strong culture of innovation and a relentless focus on utilizing technology to deliver the world's best customer experience, Kasheto is leading the evolution of digital P2P payments.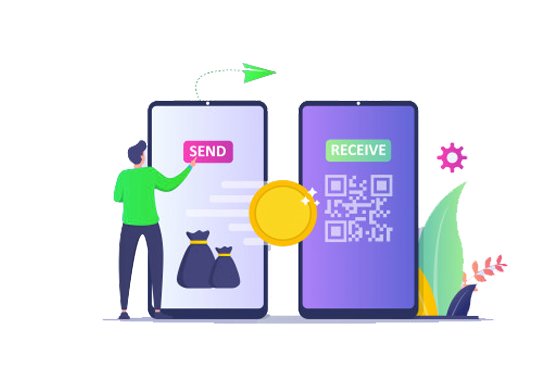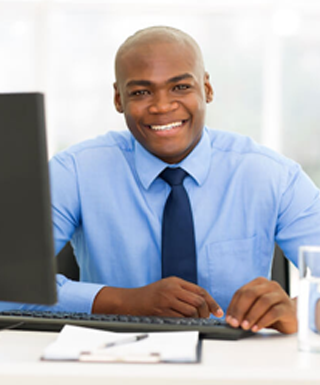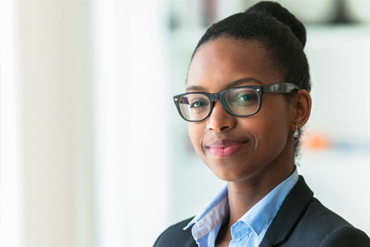 Our Values
Our Mission
Kasheto's mission is to make sending and receiving money online as fast and as easy as possible.
Our Vision
To be a global leader in cross-currency and cross-border fund movement and online payment service provider, continuing to meet consumer and business needs as they arises.
Our Goal
Reliable
Connected
Driven
Game-Changer
What people are saying about Kasheto
A payments experience people love to talk about
"I chose Kasheto because of the very low transaction fee. I can send money to anyone in the world and even receive funds likewise in minutes. They are trustworthy!"
Jay Shah
Founder at Icomatic Pvt Ltd
"If you're looking for the safest and instant online payment service provider, I must say you're in the right place. I have always trusted Kasheto whenever I shop anywhere in the world. I can pay for goods bought in seconds. Great service!"
Patrick Cary
Freelancer from USA
"Fast easy to use transfers to a different currency. Much better value than the banks."
De Mortel
Online Retail
"I have used them twice now. Good rates, very efficient service, Excellent!"
Chris Tom
User from UK
"It's a real good idea to manage your money by Kasheto. The rates are fair and you can carry out the transactions without worrying!"
Mauri Lindberg
Freelancer from Australia
"Only trying it out since a few days. But up to now excellent. Seems to work flawlessly. I'm only using it for sending money to friends at the moment."
Dennis Jacques
User from USA